My Favorite Items
-Kaoru's staffIntroduce "Take"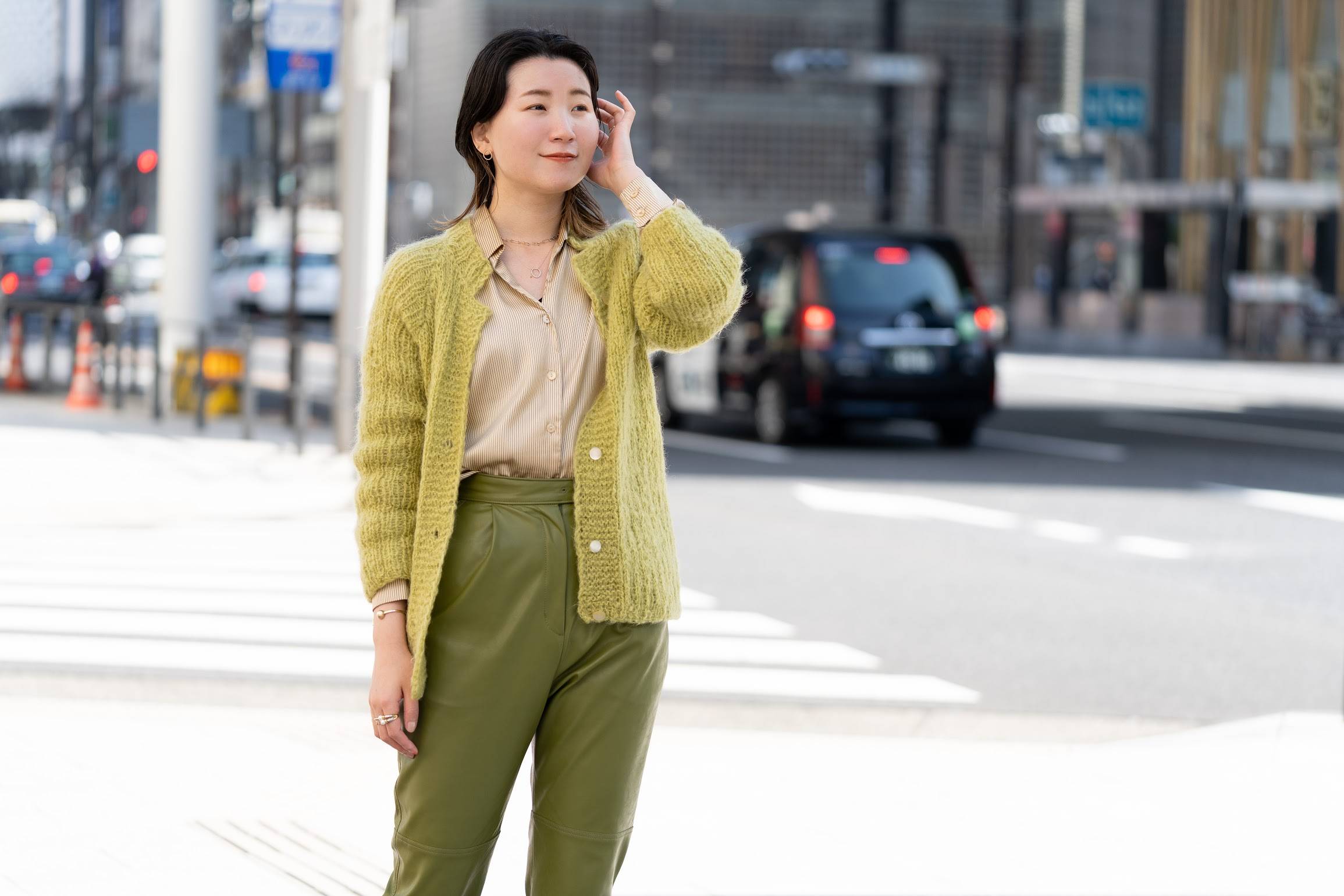 Jewelry perfect for overlapping age together
LUMINE ERV

Unwanted Kinjo

 
Round earrings

Round full diamond necklace

Love History: 1 year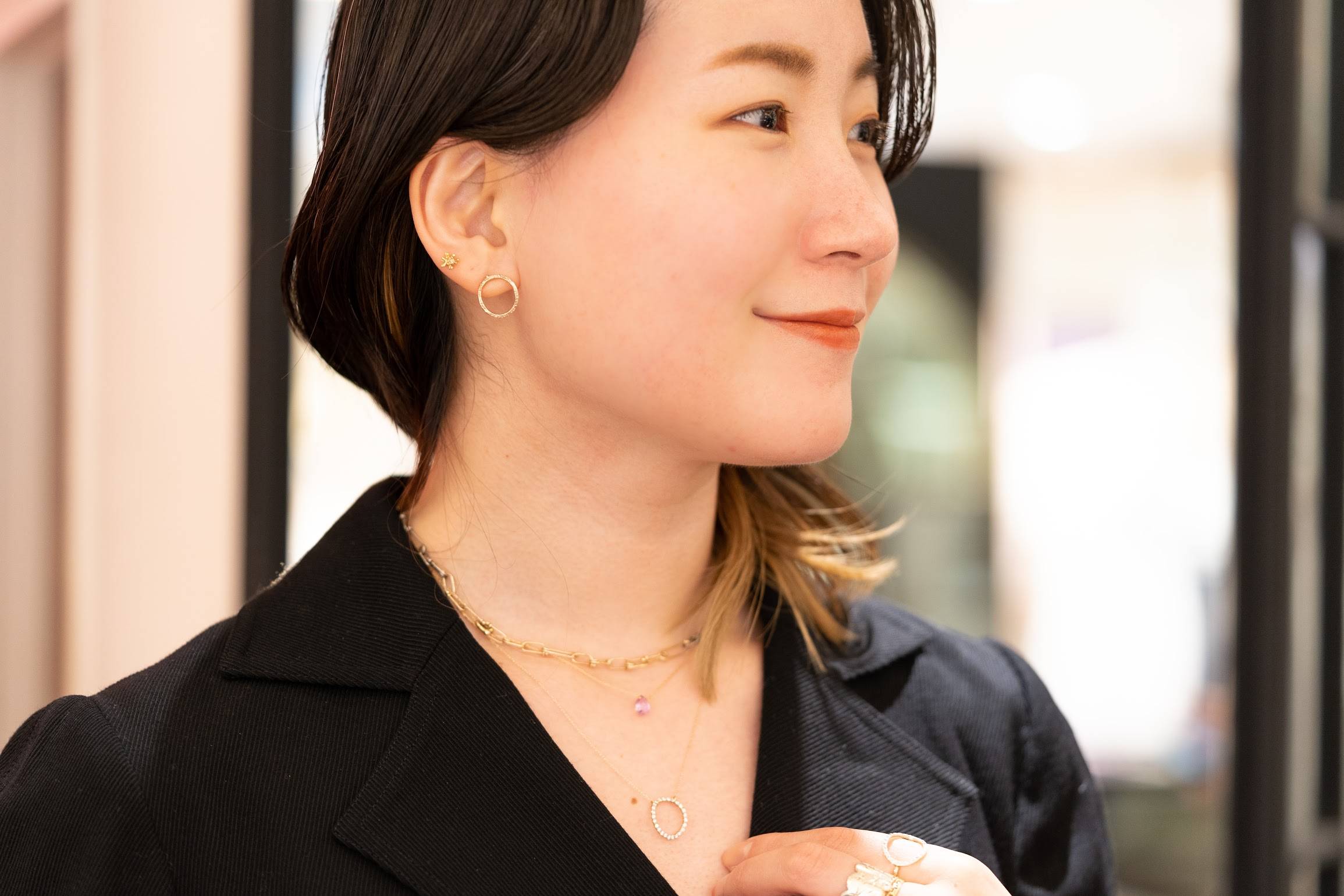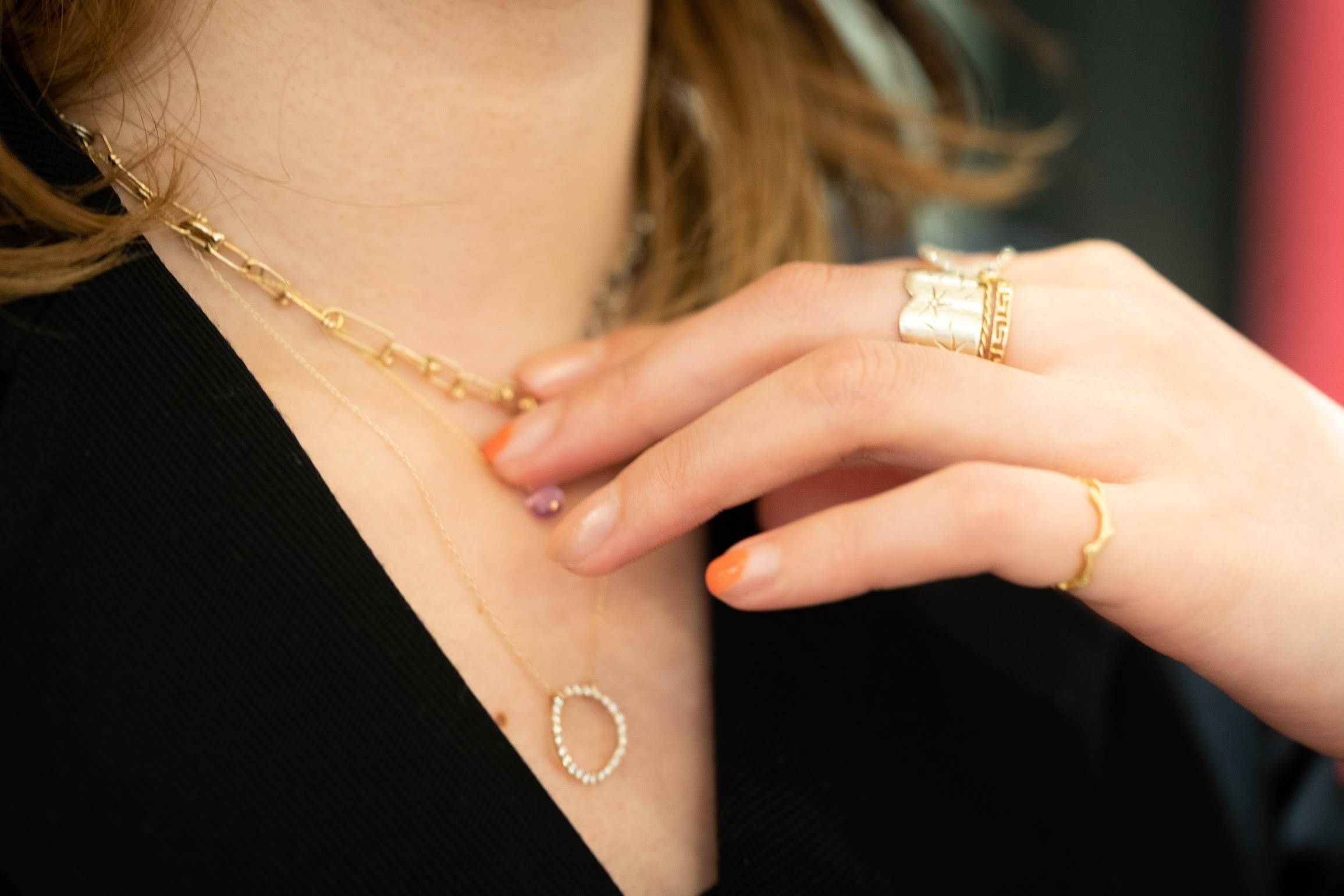 ----- Why did you buy it? Do you have an episode that will come to the item again?


The round series was a collection of "This design looks good for you because I will lend me something for a while."
I originally had a fan of KAORU, but because there were few hands-held jewelry, I was wearing a round piercing that I lent for seniors at that time. I often remember what I was happy to say that I could say "I match" from a good-looking senior.
Since it likes the design and the strongest individuality of the whole plan, it was buying from such a flashy item, and the day has passed by the day.
Then when I reached a birthday last year. Because it was a year of personally a milestone, it was a round piercing and a necklace when I thought that I wanted a special jewelry.
"This is definitely good, I think it's a good jewelry to repeat the age together," I wanted to put diamonds in a necklace.


----- Please tell me the standard coordination using this item.
The day off the day is often wearing a flashy clothes. It is a round necklace and piercing setup that can be put together to adult impression too much with coordination using color. Blade's necklace and overlapping more edges are your favorite combination.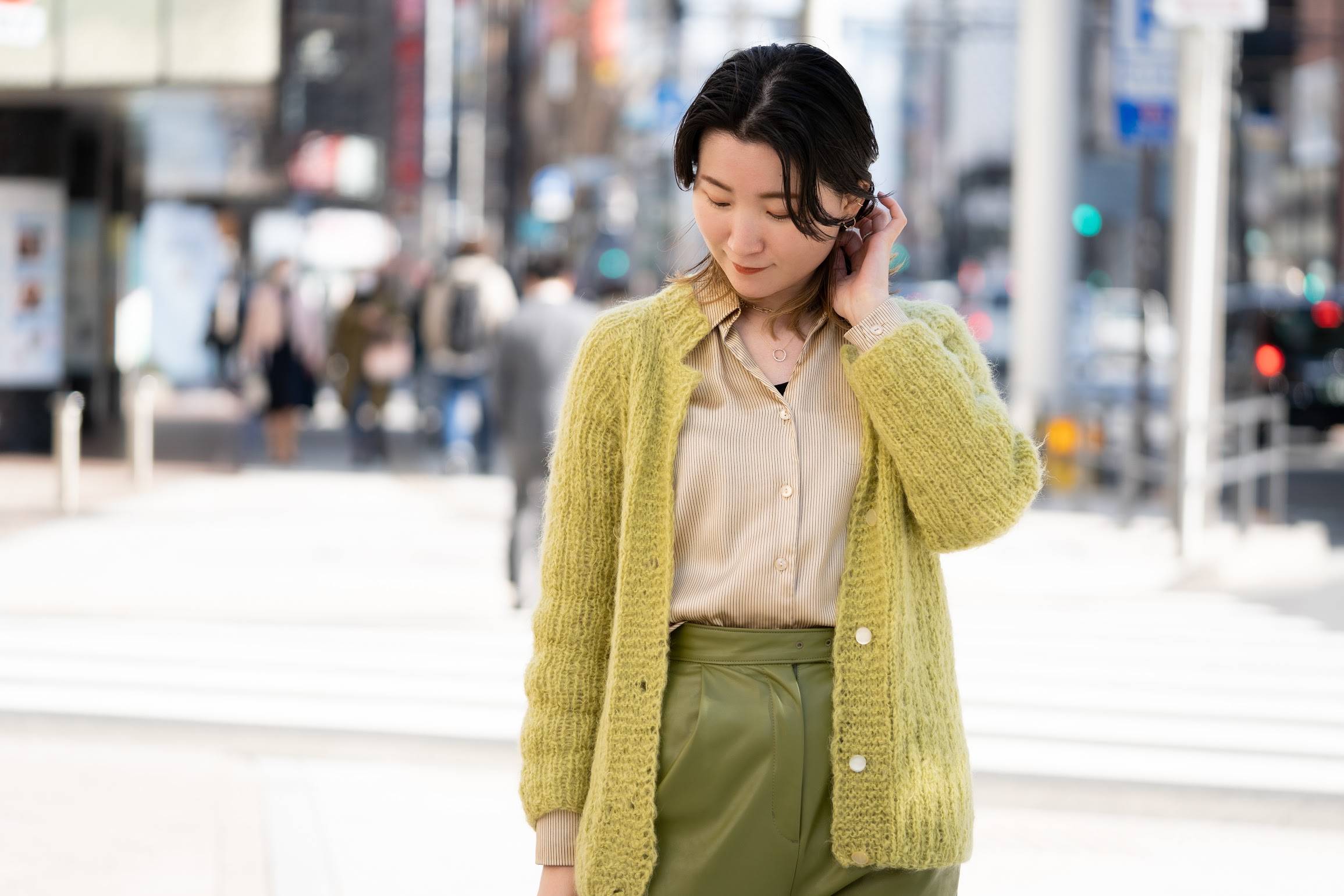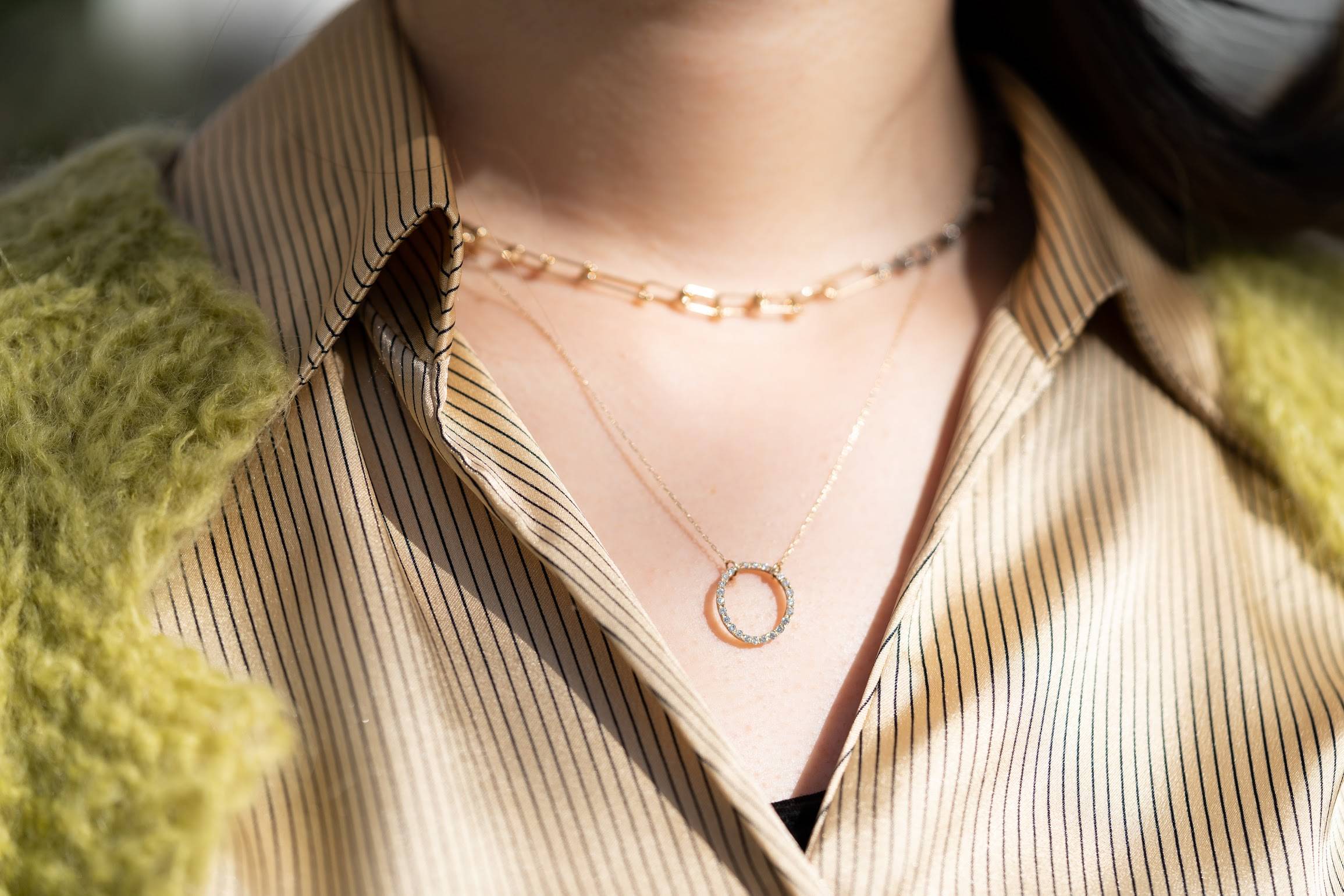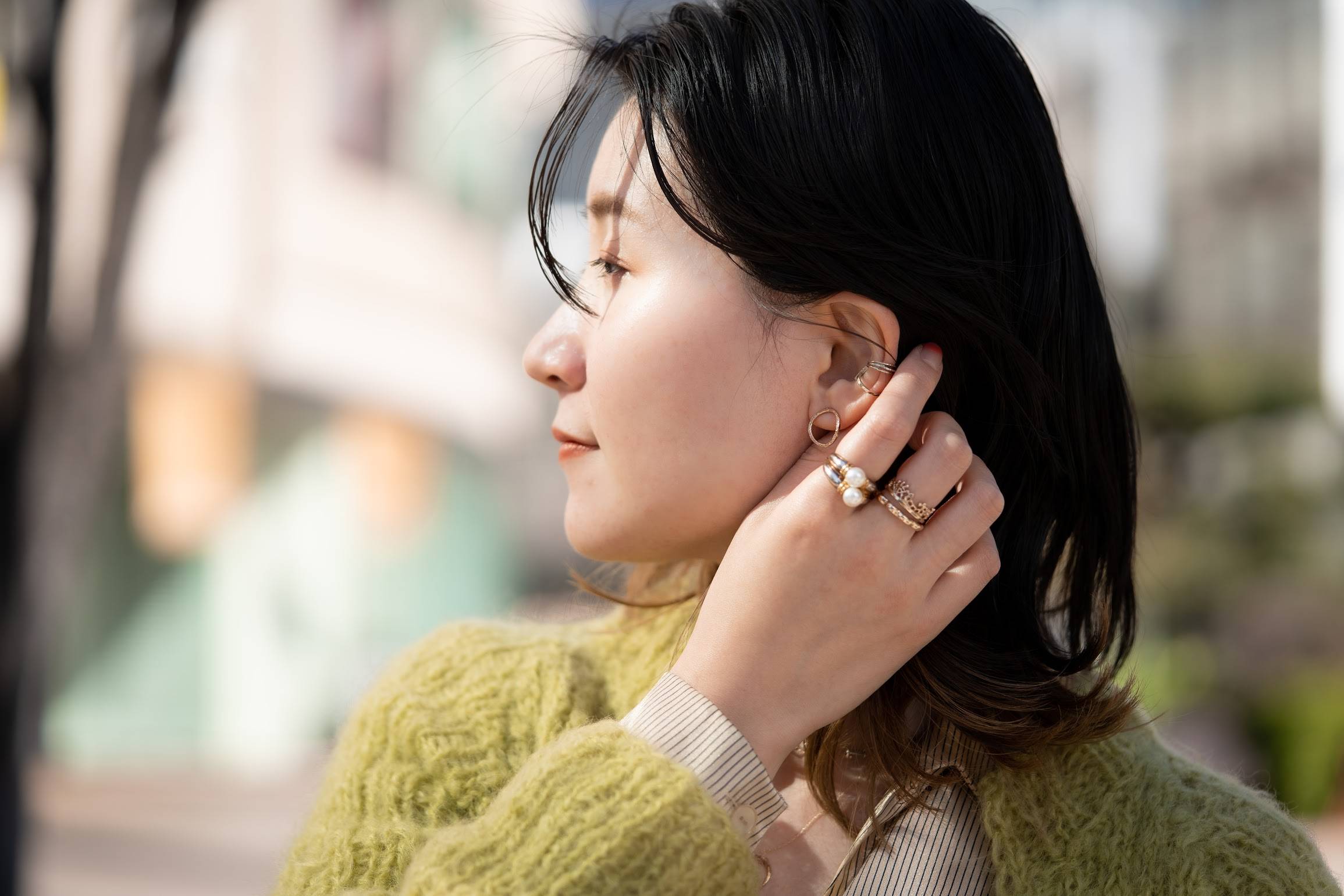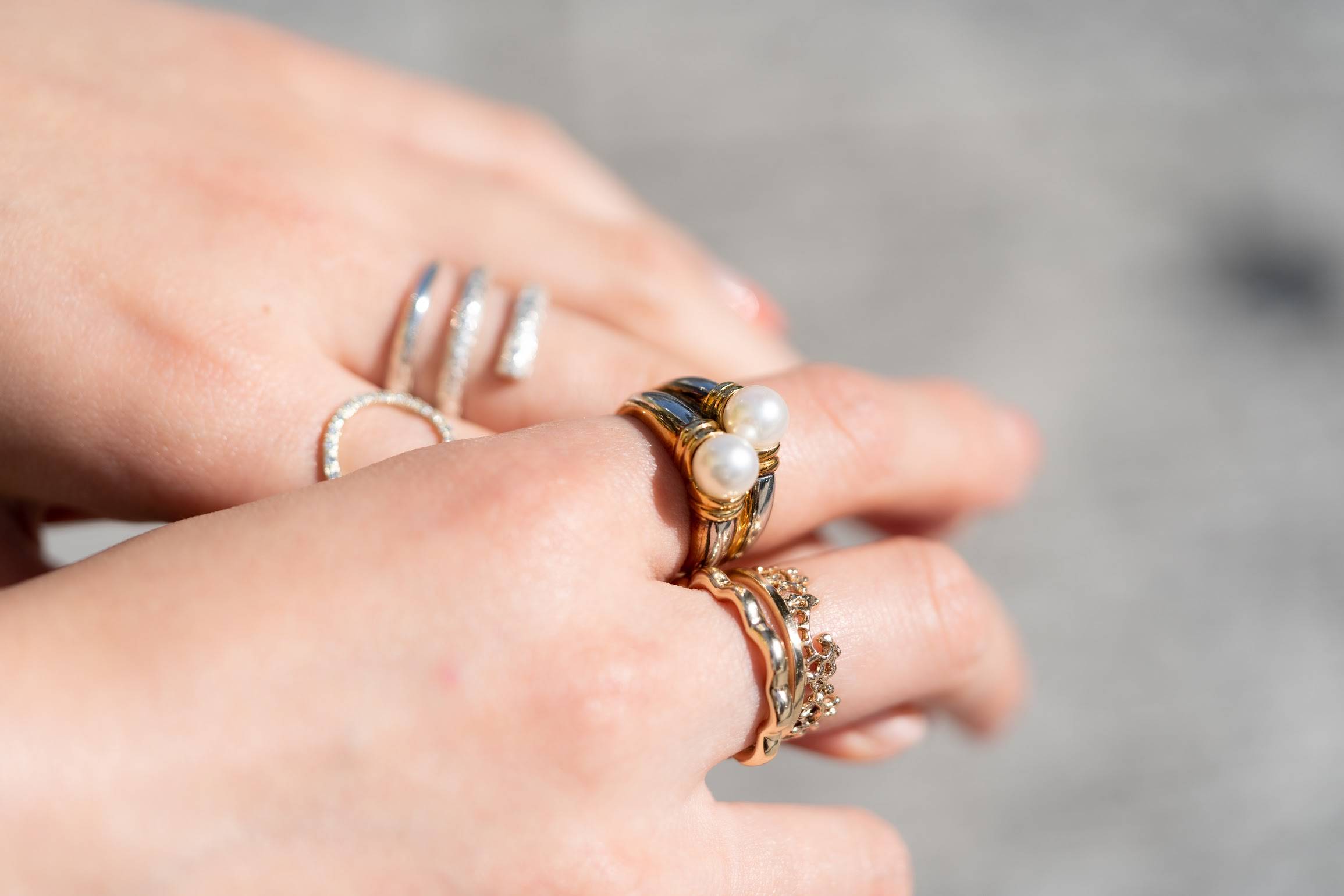 ----- How do you enjoy yourself, such as when you want to improve your mood?
"I'm fun" coordinates to wear an old jewelry that I got from my favorite grandmother to the item of KAORU.
Even if you wear it with the old one, the Jewelry of KAORU is realized that you can enjoy it again regardless of age and times. Of course KAORU items are, but it is good for KAROU that is easy to match with other brand items.
----- What is the item you want to do next and next time?
I want a diamond one point ring!
"Somehow, after all, the diamond is the best" was often heard, but it used to be pins at the past. I love the age, I love you too, but I want to enjoy the diamond more! I came to think.
I am looking for a single thing that gives me a penalty and confidence.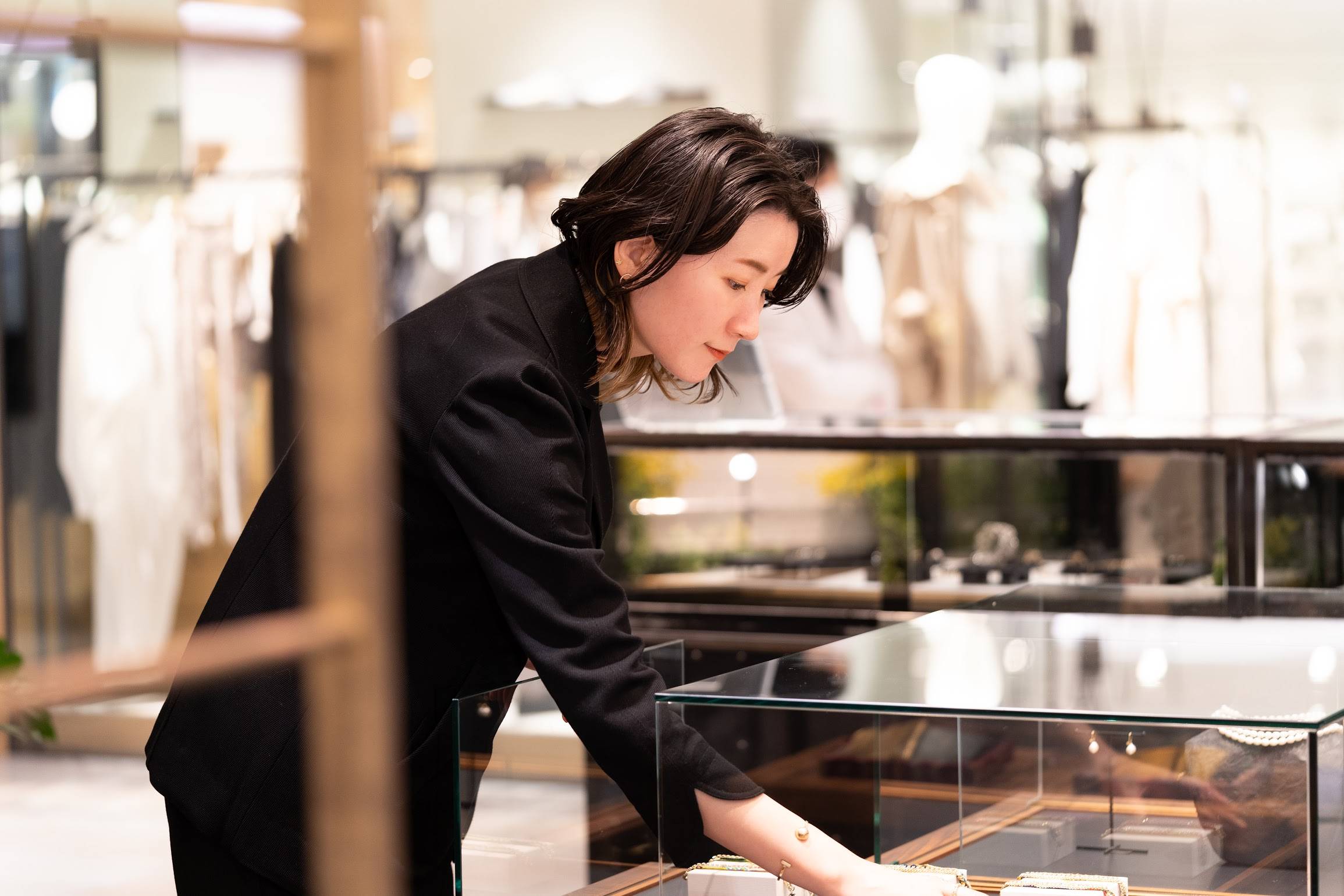 KAORU was a longing brand before joining.




Customers will sympathize with attraction and love with you because you like it from the bottom of your mind! I feel that it is very happy that it can be excited.




My grandmother loves fashion, and when I talk about clothes and jewelry I always have, I will talk about the memories when I bought it.

"Because there were two colors, I can not decide." "I'm looking at this wonderful pattern!" As a grandmother who speaks, the grandmother is always fun.




Even if you chose this, it would be nice to say that it would be nice if you were able to remember if you chose this, and it would be nice if you could enjoy it happily.




I'm still studying, but I would like to challenge various things to enjoy KAORU.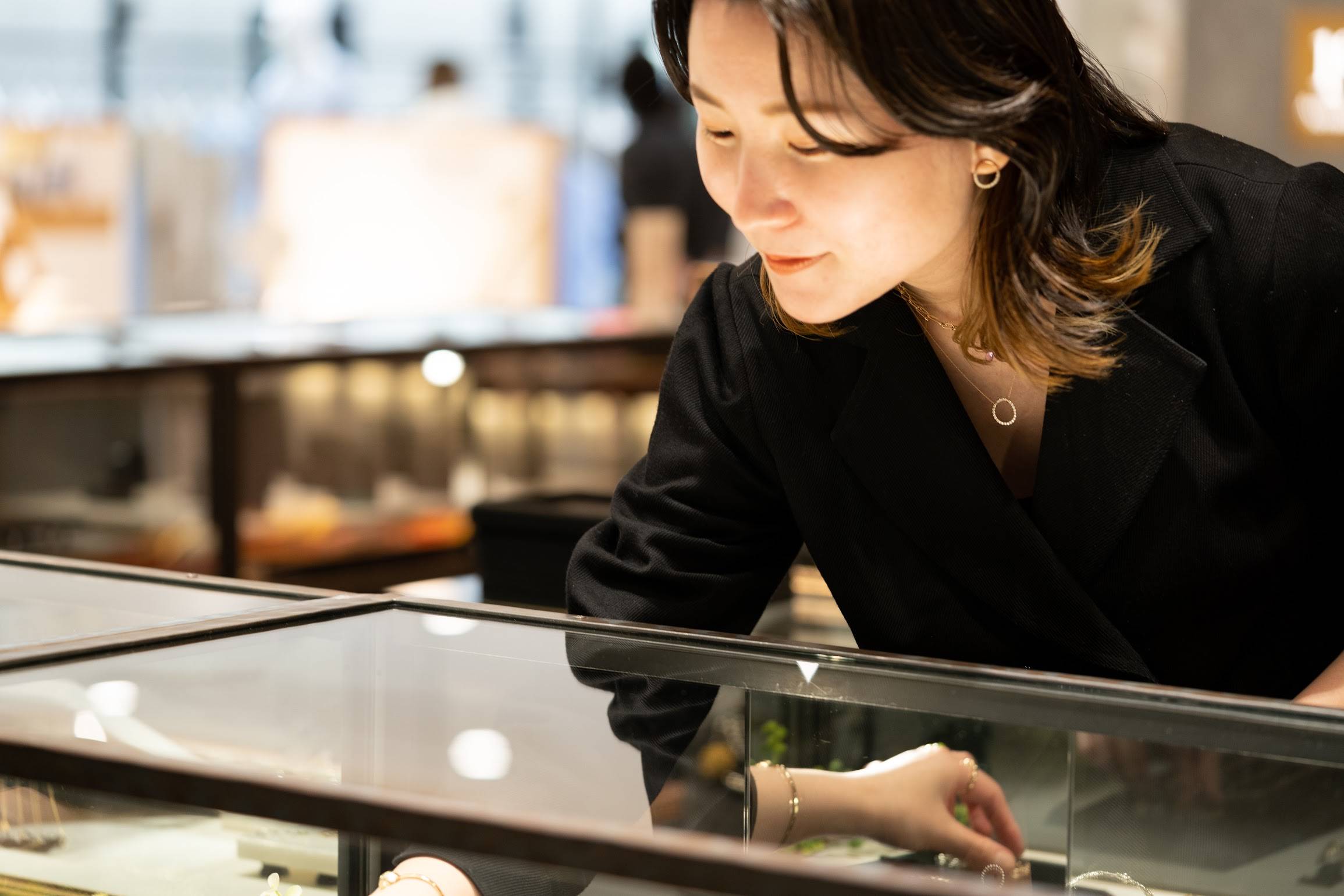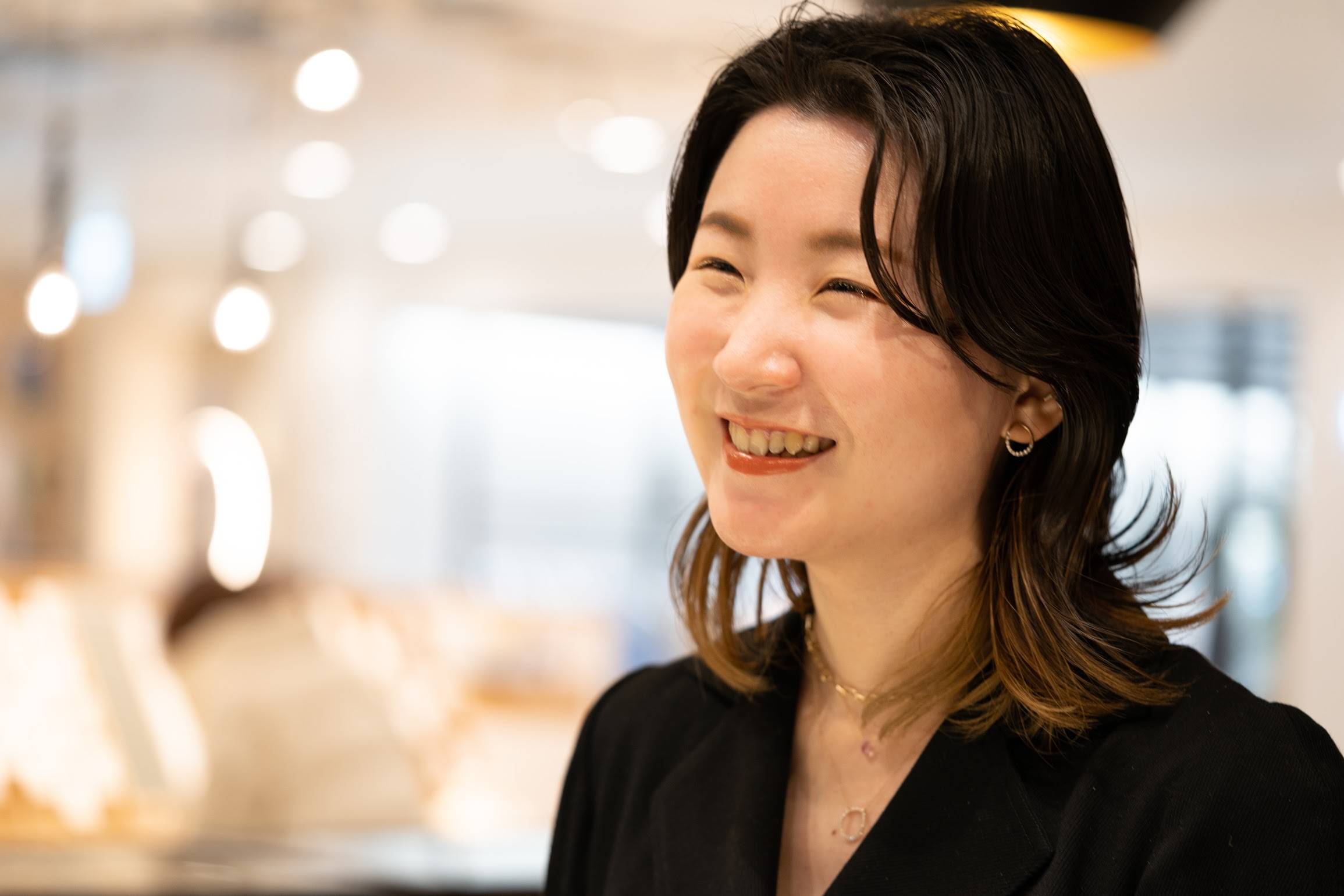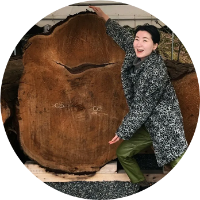 Unwanted Kinjo

 

Working parties: LUMINE ERV

Working history: 5 years
Favorite fashion: I like old clothes and vintage items.

I like a flashy color such as red, green and orange!




Products introduced today