My Favorite Items
-Kaoru's staffIntroduce "Take"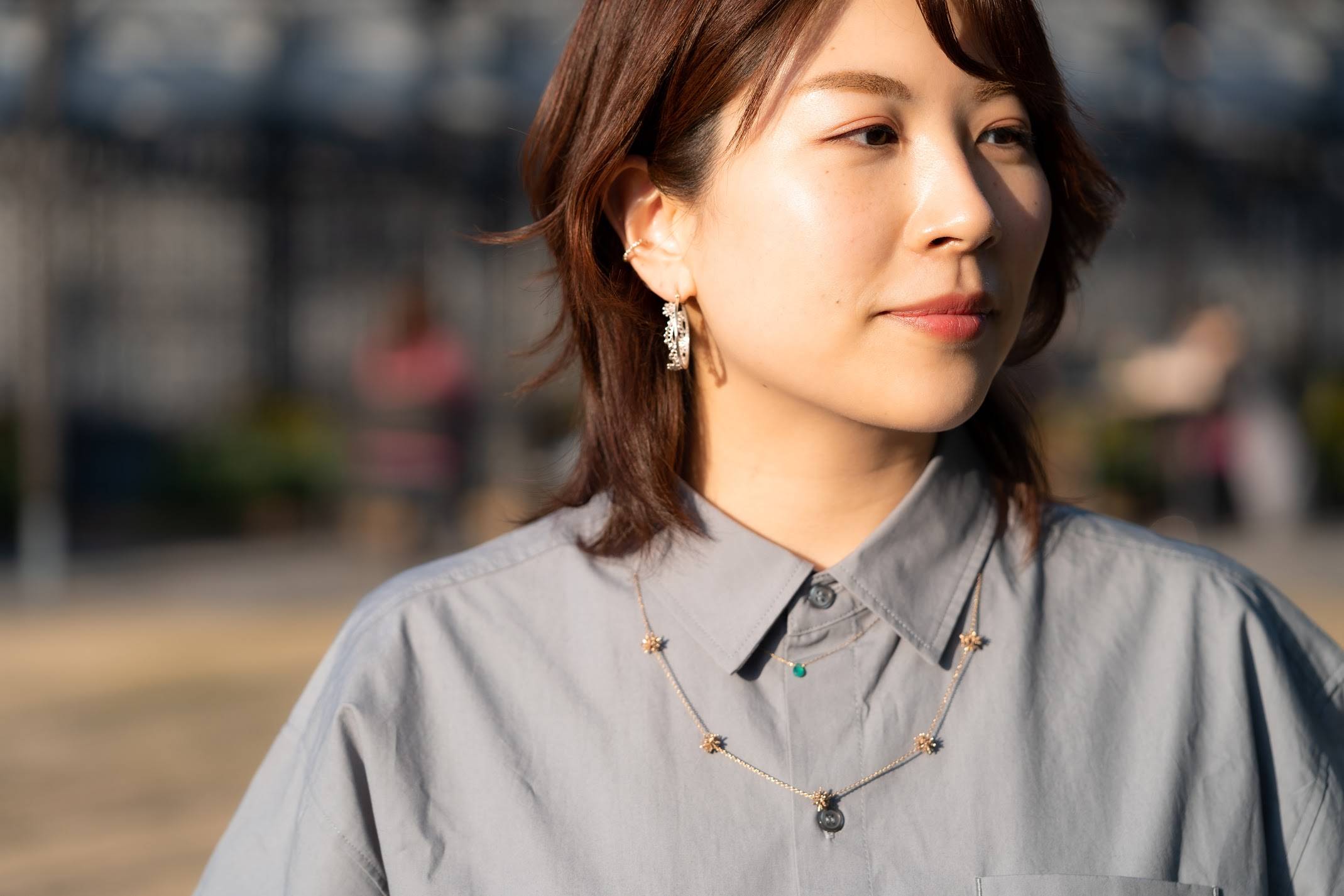 Isetan Shinjuku store

Mitsuko Narita

 
Piercing that meets you who has not seen it yet
Fusion Earrings 25 / Silver

Love History: 1 month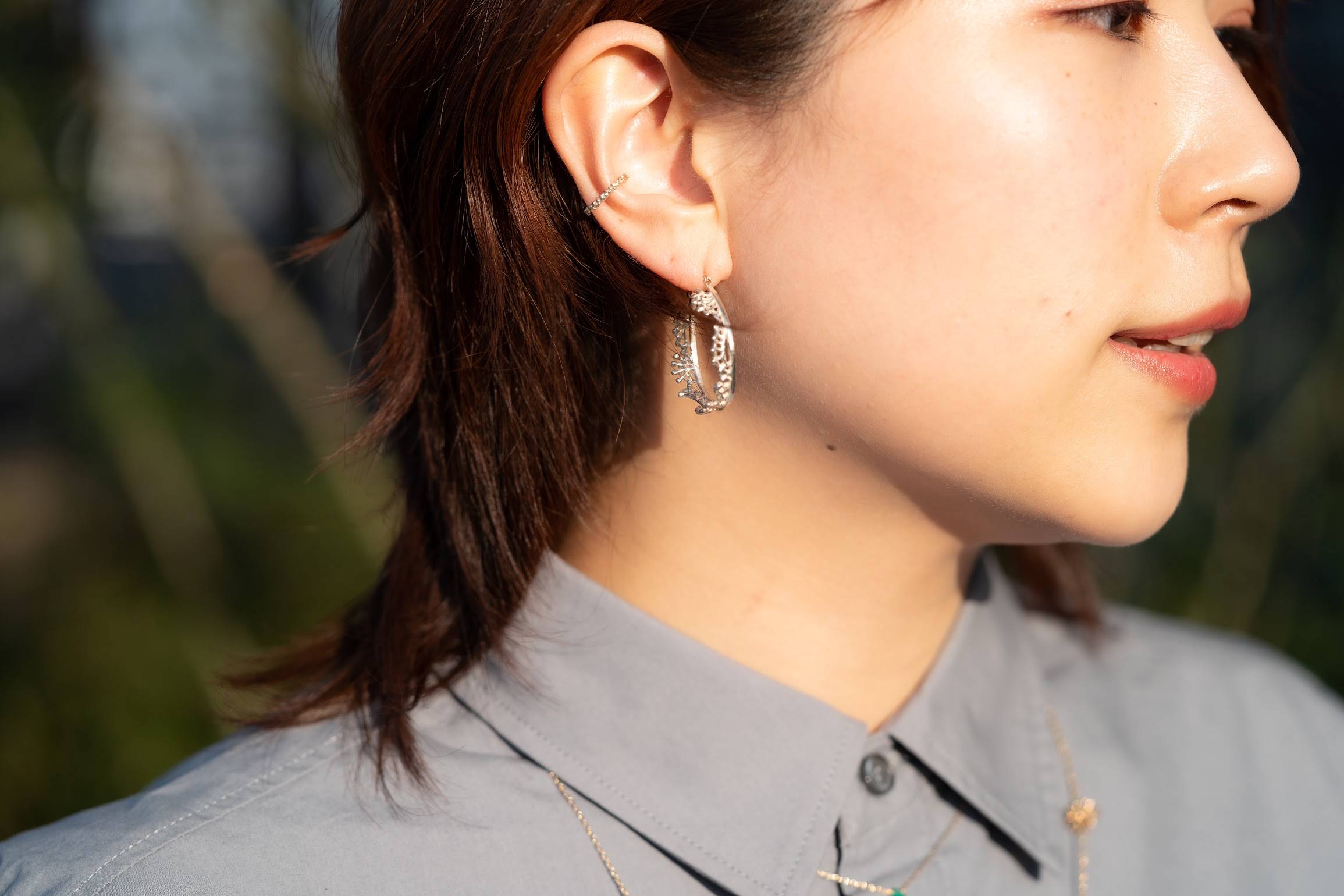 ----- Why did you buy it? Do you have an episode that will come to the item again?


Speaking of KAORU! There are many customers who say that they can say that they can be said to be pronouns of brands. Even though it is a motif that can be said to be such a standard, what new design! ! ! It was a fusion collection that I was moved.
A novel design with a simple line and an organic race fused, so the feeling of wearing and the feeling of wearing, so it's a pleasant feeling, and I have a pleasant feeling, and I have met myself that I have never seen it. It will bring such fresh wounds that are likely to let me.
So far, there were many piercings, but I thought that I wanted a piercing with a sense of volume after changing the hairstyle, and I chose the 25 sizes of the designer.
It was nice to be able to feel "feeling wearing" by myself more than I thought, and it was a great deal of this size.
----- Please tell me the standard coordination using this item.
Since clothes when standing at the store are basic black, race piercing is well shining and stands as a leading role of coordination. So the chest has a natural stone necklace and wearing a well-balanced and balanced. It is a favorite coordinating now to lay a layered star dust necklace.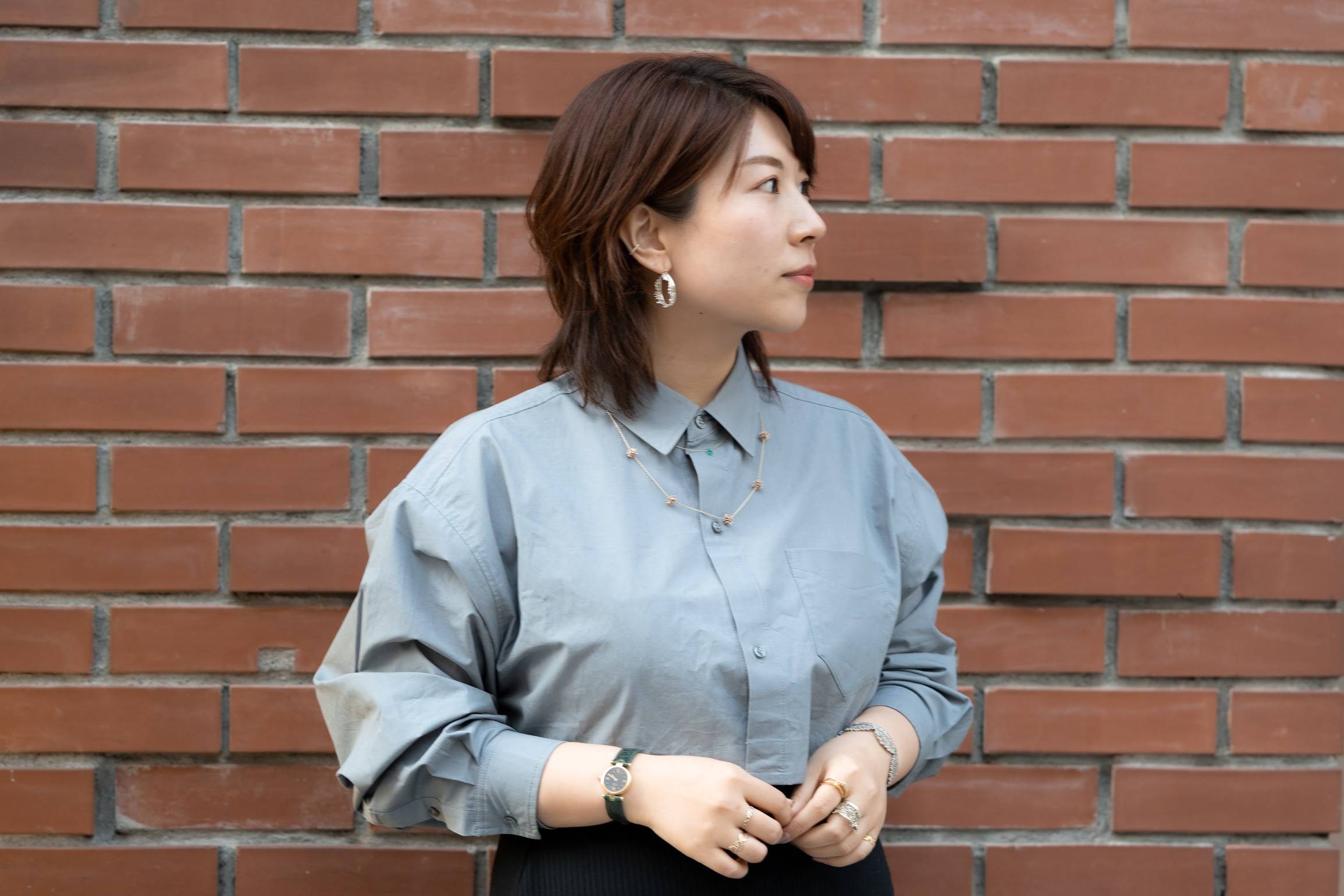 ----- How do you enjoy yourself, such as when you want to improve your mood?


There are many volumes in your clothes such as a long horny knit and skirt, but I will not lose it! It is said that jewelry also wants to wear jewelry.
You may be able to acclaim your coordination in front of the mirror (laughs)
Even if there are many items of KAORU, you will be summarized by elegance, so it is really thankful.
----- What items do you want to do now and next time?
Pearl item and Mimosa bangle.
Set up pearl at hand and ears, sprinkle Mimosa and race ... and dream coordination well. Especially, Mimosa Collection looks at the store every day, but it seems that "After all cute" every day. It feels that it is really great.
I am also looking forward to finding a new item with a new item.
Sometimes I was hard to wear jewelry before joining KAORU, but I think I did not taste when I think now I had no jewelry.

In the days of changing and changing, it will continue to be killed and moisture in mind, which will exist only without this. For now, KAORU's jewelry is it. When I was able to share the fresh Tokimeki with your customers at the store, I am happy from my heart. From now on, I want to find "I have fun" with our customers.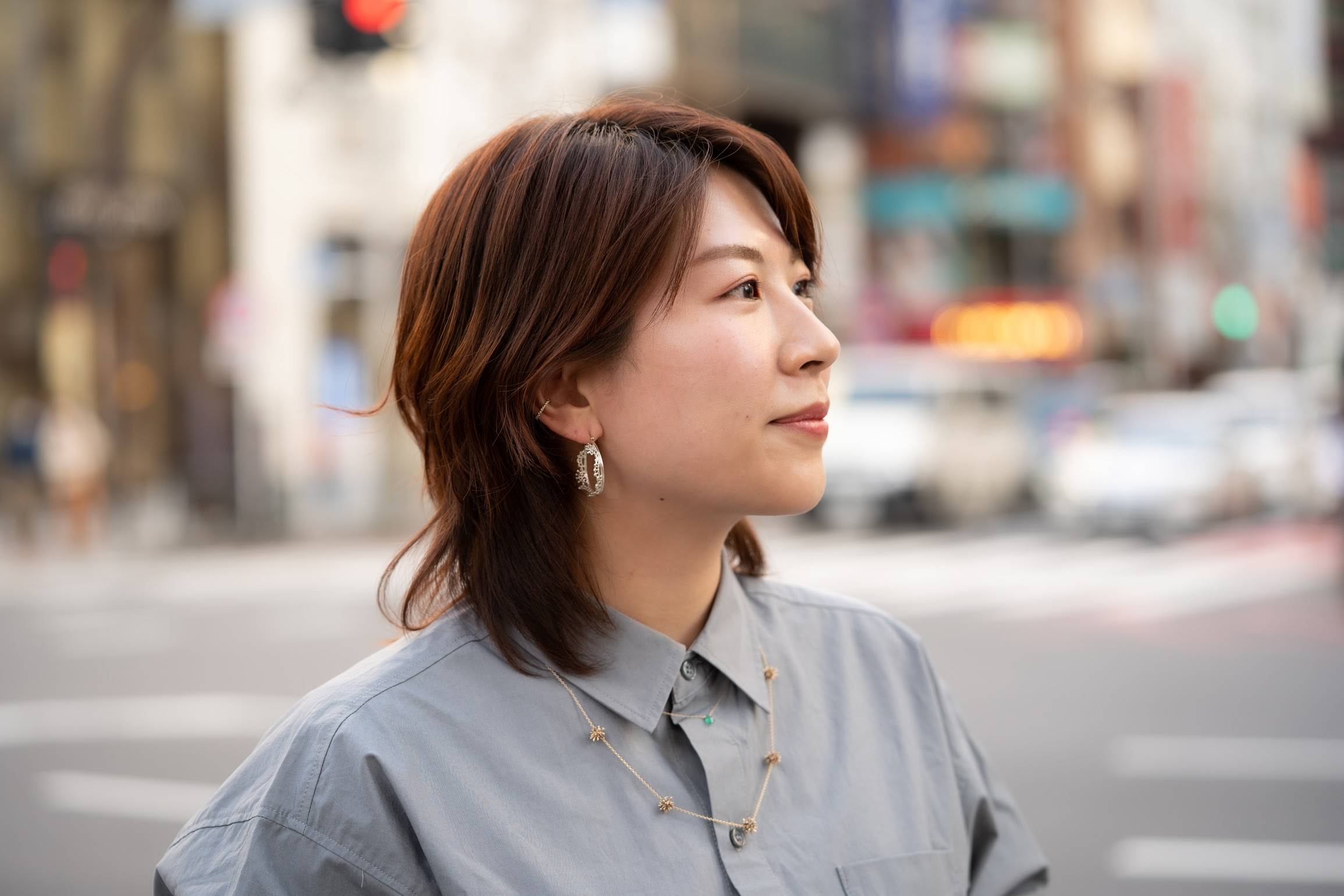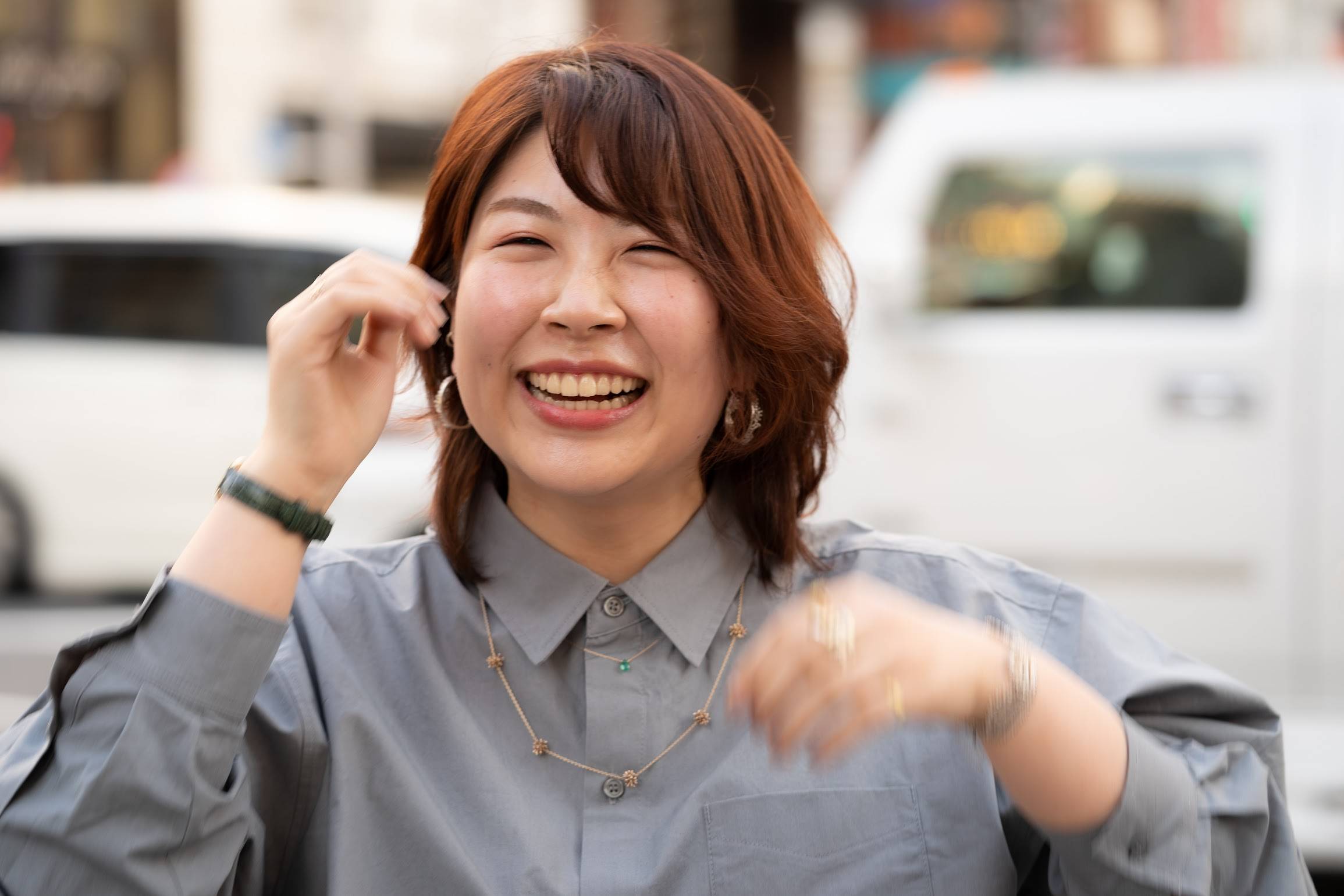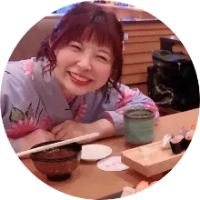 Mitsuko Narita

 

Working address: Isetan Shinjuku store

Working history: 2 years
Favorite fashion: Basic simple, there are many rough styles such as knit and denim.

Texture and dreedery are carefully selected so that it is not too casual!


Products introduced today