My Favorite Items
- Kaoru's loving staffIntroducing "Specials" -
Manager, Lumine Yurakucho Store

Tomomi Moriyama

 
"Chain jewelry" that has never been found anywhere before
Chains Earrings Ring

History: 1 year
----- What's your favorite point?

After joining the company for a while, when I started to have KAORU items, "Chains" was a collection that came out at the time when I wanted "edgy earrings". Among them, when you look at these piercings, are you reading your mind to the designers as you were looking for? It was such a vivid encounter that I thought. The most attracted point was that it was "chain jewelry" that had never been found anywhere before, not to mention the uniqueness of KAORU.
I first purchased "Chains" silver earrings, but while talking to customers, I was attracted by the shine and elegance of gold, so I bought gold in different colors.
----- Please tell me the standard coordination using this item.

On holidays, there are many denim styles and many relaxed clothes. Because it is decided only by matching such a denim style, it really becomes my "standard". Now, I feel like I'm always wearing "Mele Diamond" earrings next to "Chains" earrings and enjoying the sharpness of the design.


----- How do you enjoy wearing it when you want to raise your mood?


If you want to put in a job or a lot of work, this is it! I will be fully equipped so much.
In particular, the ring has a series called "Chains" and "Round Full Diamond" on the left hand to draw out the presence of the leading role class, and the right hand is layered with a thin ring to enjoy its strength.
I am irresistibly happy to have time to create a theme and finish it to my own taste.


----- What's the next item you want?


The item I'm paying attention to is the diamond ring. Diamond items are in stock at KAORU on an occasional date. Every time there is a different cut and shine, I look at it with a tiger's eye.
I want to enjoy the power different from the mele diamond at hand.
I have received many voices such as "I was waiting for the shop to open" and "I'm glad I could see my face", and I always feel happy when KAORU is really blessed and supported by customers.
I said, "Let's do our best again from tomorrow!" I think that the best source of power charging is to catch sensitively what I felt was surprisingly fun and challenge obediently.
At KAORU, we always want to be a place where customers can feel the kicking in conversation with carefully selected items and unique staff, as well as jewelry.
I would like to find a tokimeki together with all of you who have always been loved and those who will meet you in the future.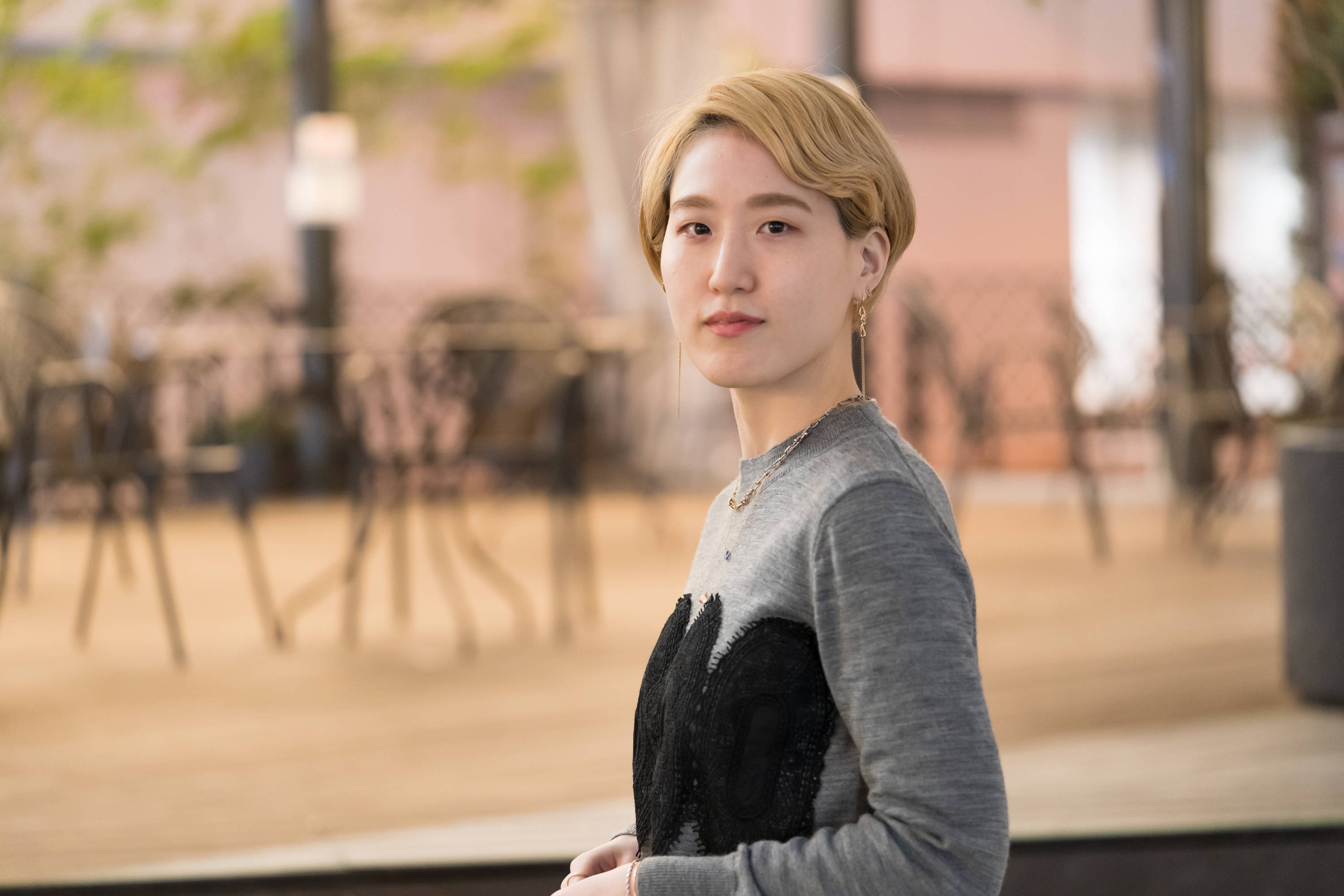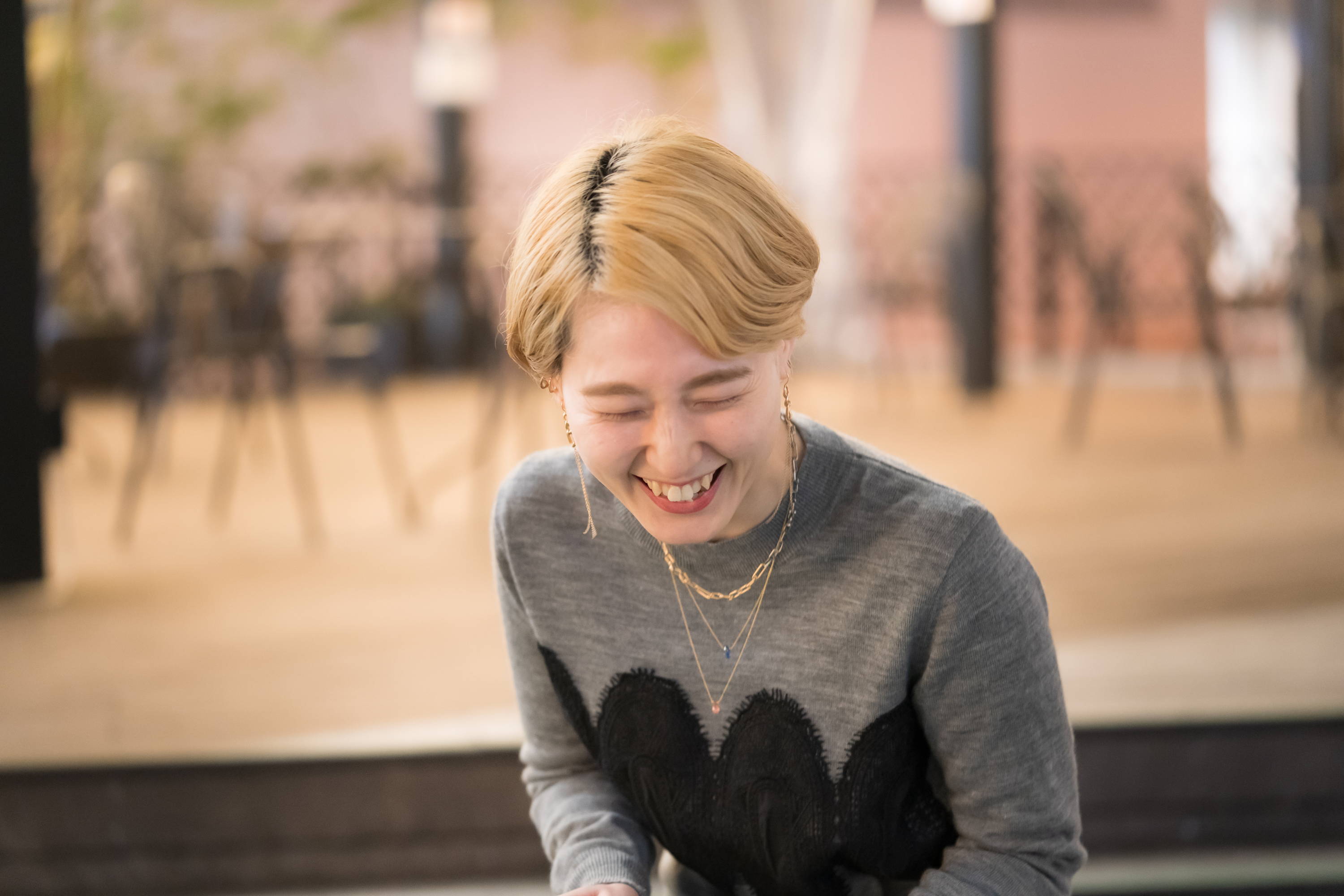 ---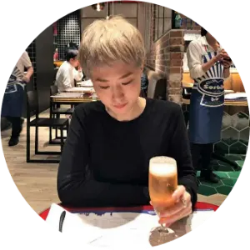 Tomomi Moriyama

 

Work: Lumine Yurakucho store

Worked: 10 years
Favorite fashion: MIX style that combines both feminine and coolness with colors and silhouettes
Products introduced today