KAORU MIMOSA × International Women Day
March "The World Women Helves Women" Mimosa Day, International Women Day Month.
Introducing Kaoru Mimosa Collection popular as a "Amulet", who wishes to happiness of women!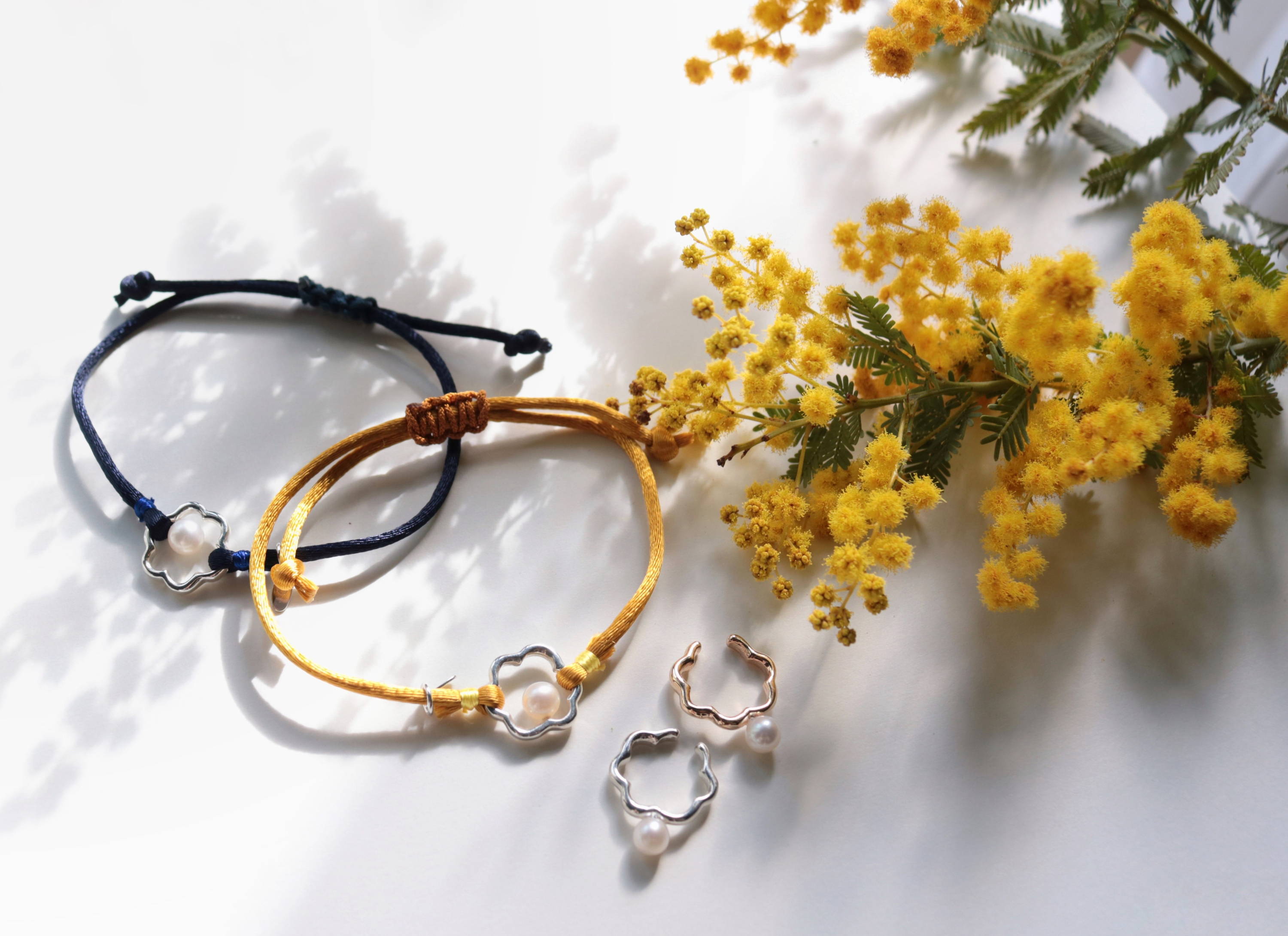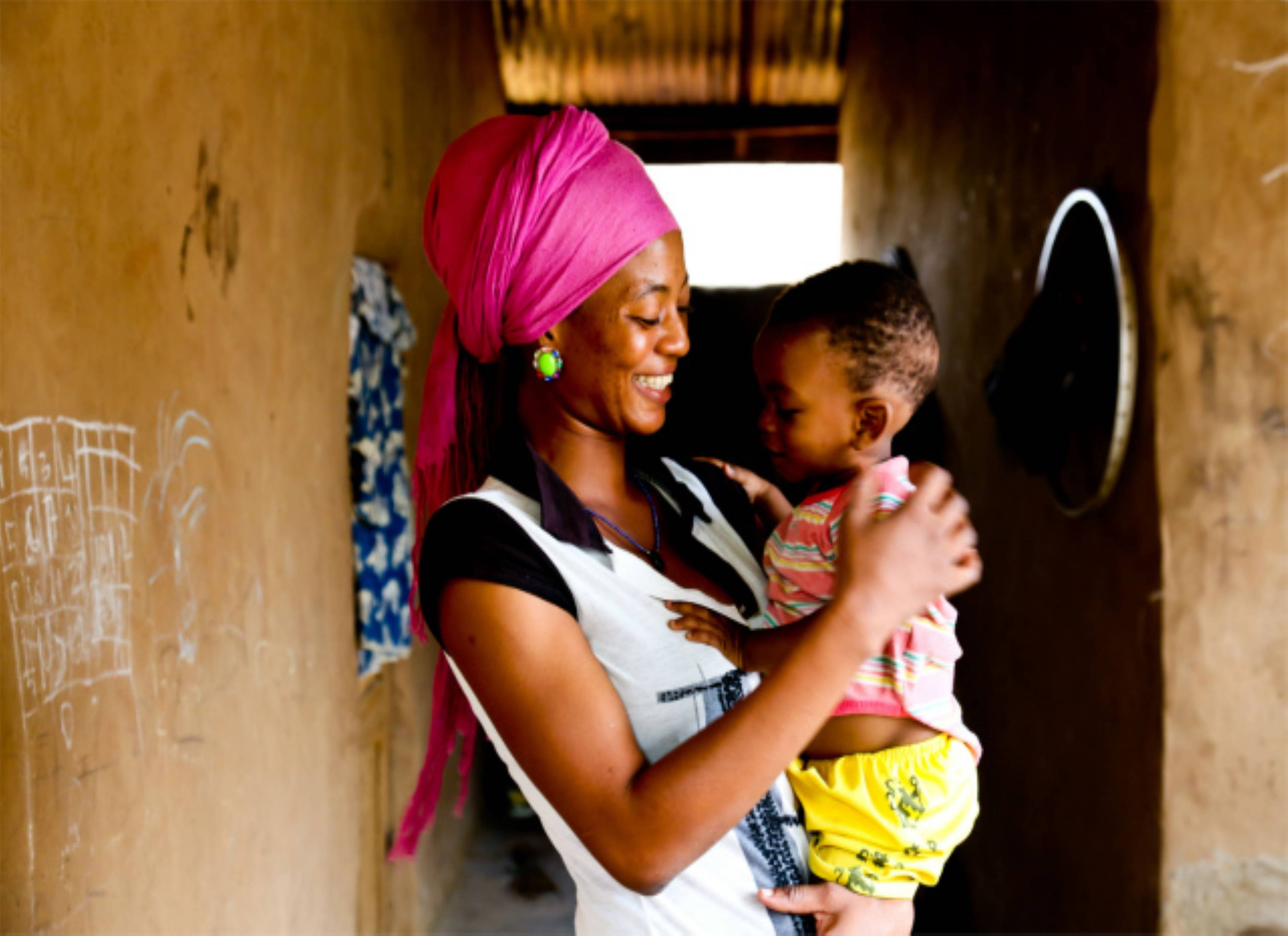 [International Women Day]

The International Women Day on March 8 is a day about "Women" around the world, and for your own sex and gender. After being resolved at the UN General Assembly in 1977, events are held every year since it was resolved, and after every year, events will be held, for example, in Italy, a yellow Mimosa flower that is a symbol of spring is presented to women It is familiar as a mimosa day. In the United States, it is defined as "female history month" that looks back on women's contributions, and there is an exhibition event at the Congress & National Library, and depending on the country.


In Japan, international cooperation NGO Joisev, which is collaborating through KAORU DONATION PROJECT, holds a "International Women Day White Ribbon Online Festival" and has a swimming in Japan.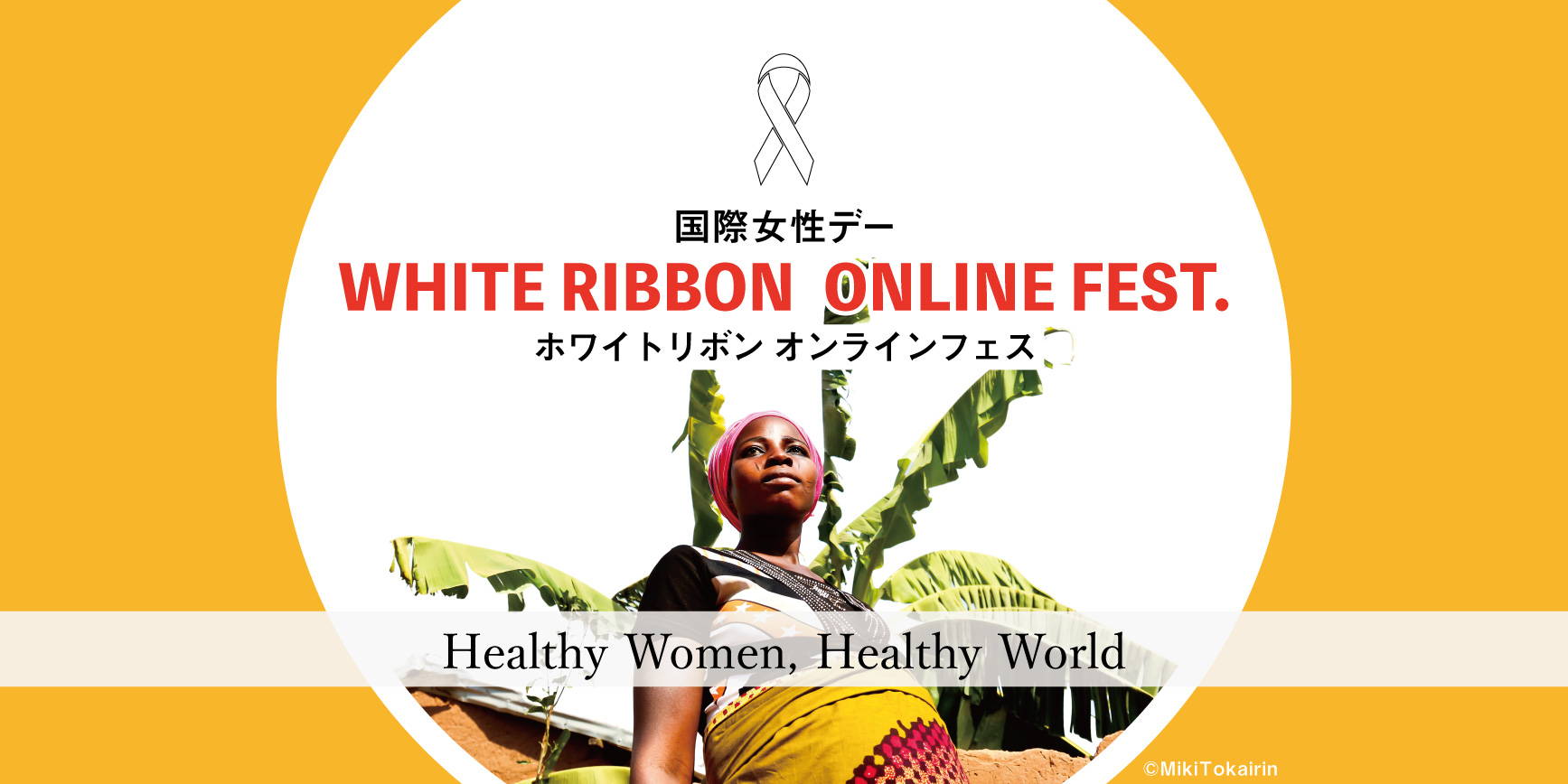 【International Women Day White Ribbon Online Festival】
Ai Yumi Joi Sev Ambassador × WWD Japan Editor Directions Gaoru Charity Mimosa appeared within the special talk of Mr. Joi Seve Ono!
https://www.wrun.jp/2021/aboutwrun/fes


[CHARITY MIMOSA "with JOICFP × KAORU" Charity Mimosa "to think about health of Mimosa 's day, think about health of women in the world]

Collaboration Partner Joisev is promoting sexual Reproductive Health / Rights, helping women around the world to help you live more healthy and life. "Choosing your own life yourself, such a woman's righteousness" is deeply sympathy with Joi Seve's philosophy and activity content, and KAORU supports Joysev.
This time, I Lady. And Mitomo Mitomo, who has launched many advanced projects in Joisev, I interviewed the world's women on "now".
[Women who live in developing countries that are strongly affected by corona]

In the world, about 2 minutes, about 800 women, every day, pregnancy, births and abortions are lifting due to the cause. Most of this should be helped.
Corona infections are now vulnerable to the world, and unwanted abortion due to sexual damage, unwanted pregnancy, and home violence is increasing, and more women's life and health are threatened. Due to the fact that medical resources concentrate on corona infections, areas that do not receive the necessary services and support for women. Under such circumstances, 70% of the medical workers who are active to protect people's life with the forefront of coronal infection measures. Now that many women are at risk of life, we will not stop working with women's health, and stop sexual reproductive health services.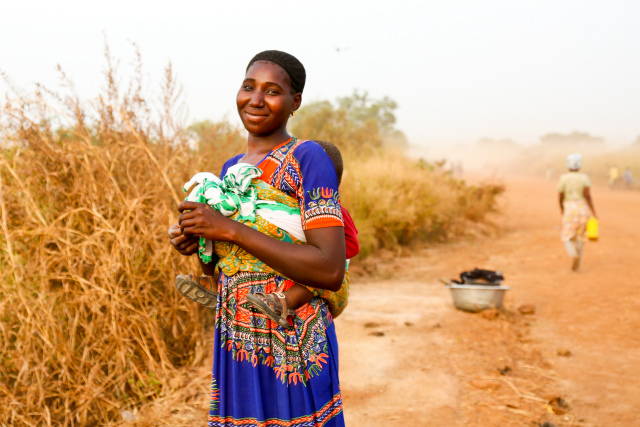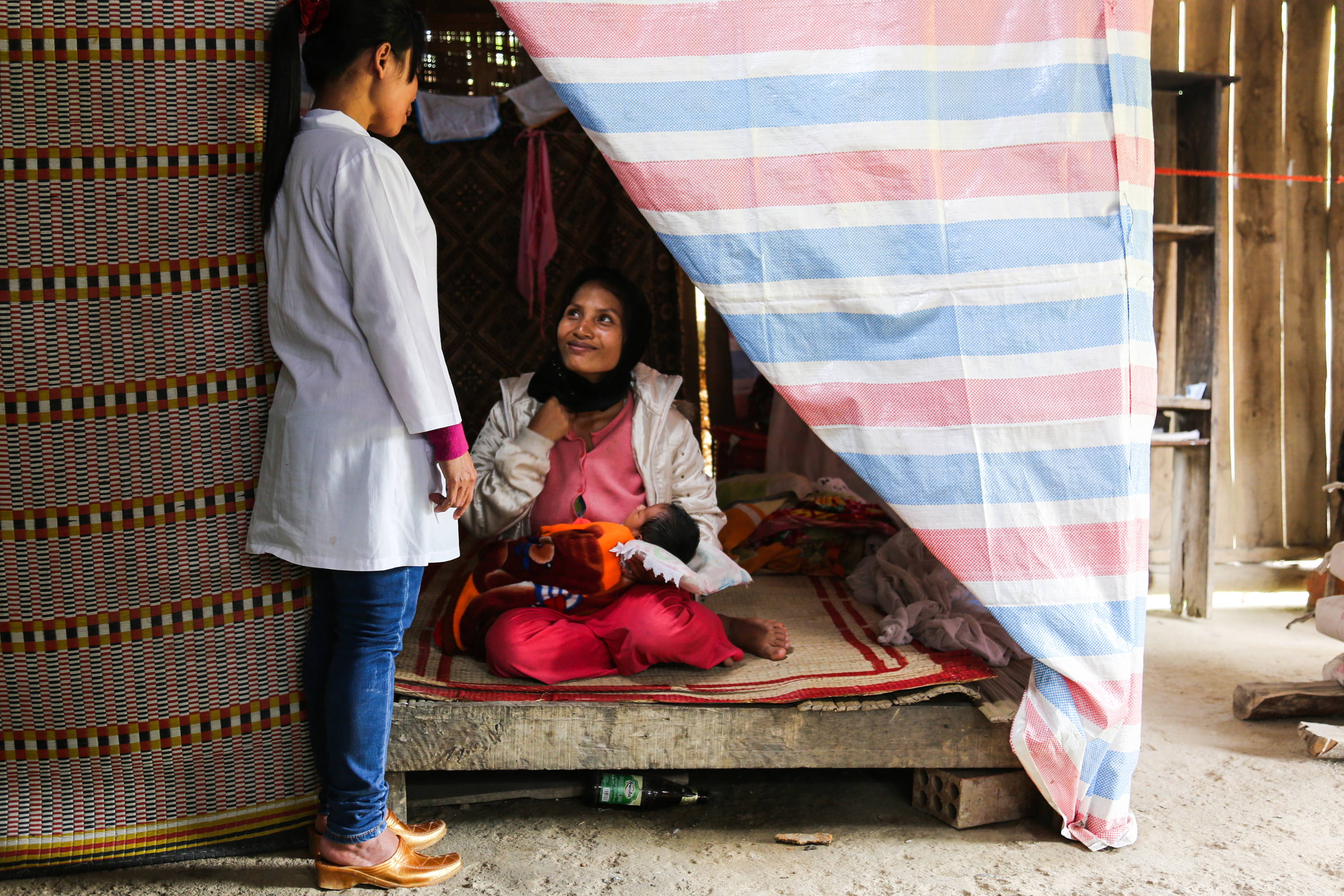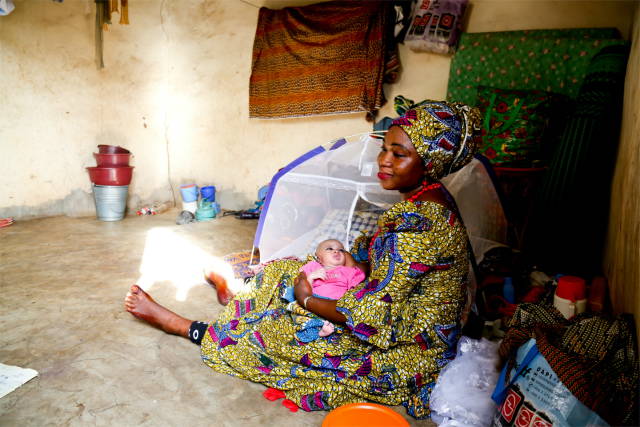 [Environment of women with different women from Japan]
Joisev has been working for many years to protect the life of pregnant women. For example, I think that there is almost nothing that I think "I think that you may die in pregnancy, childbirth, abortion and infections of the process," but in developing countries. In Japan, you will receive a medical examination in a hospital or clinic where you are in a healthy environment? In developing countries, walking to the hospital for several hours, no clean water, disinfectant and drugs in the hospital, and the medical workers are absent in the first place. Therefore, there are many women who do not want to go to hospitals that are not in good health services, and there are many women who have never received medical examinations. And, when it comes to birth, most of them are "home". Put a cloth in the soil and give birth without a doctor or a midwife. To the tower, it is cut off with scissors that are not disinfected in situ. In Japan, high risk of risk that it will be Caesarean section is also not able to discover risks in advance, and there are no doctors who can surgery, and there is no anesthetic even if there is. Please try to imagine.
In Japan, we are afraid of imagination, and women's life and health are threatened. Besides this, there are also many girls who are not preparing for pregnancy and childbirth still at age of teen. Joi Sev is not only supporting facilities and supplies, but also the local people offer safe health services to protect local women's life and health with only "ours" in the future after our support is gone We are also focusing on human resource development and environment creation.
【What is the world where Mr. Ono is aiming? ]
"Because this time is such a time, I believe that someone thinks of someone is a bitter standing, and its thoughts will be for your own power." Joi Sev is supporting support in the world and Japan, but in the future, Joisev wants to aim for the world of "no need".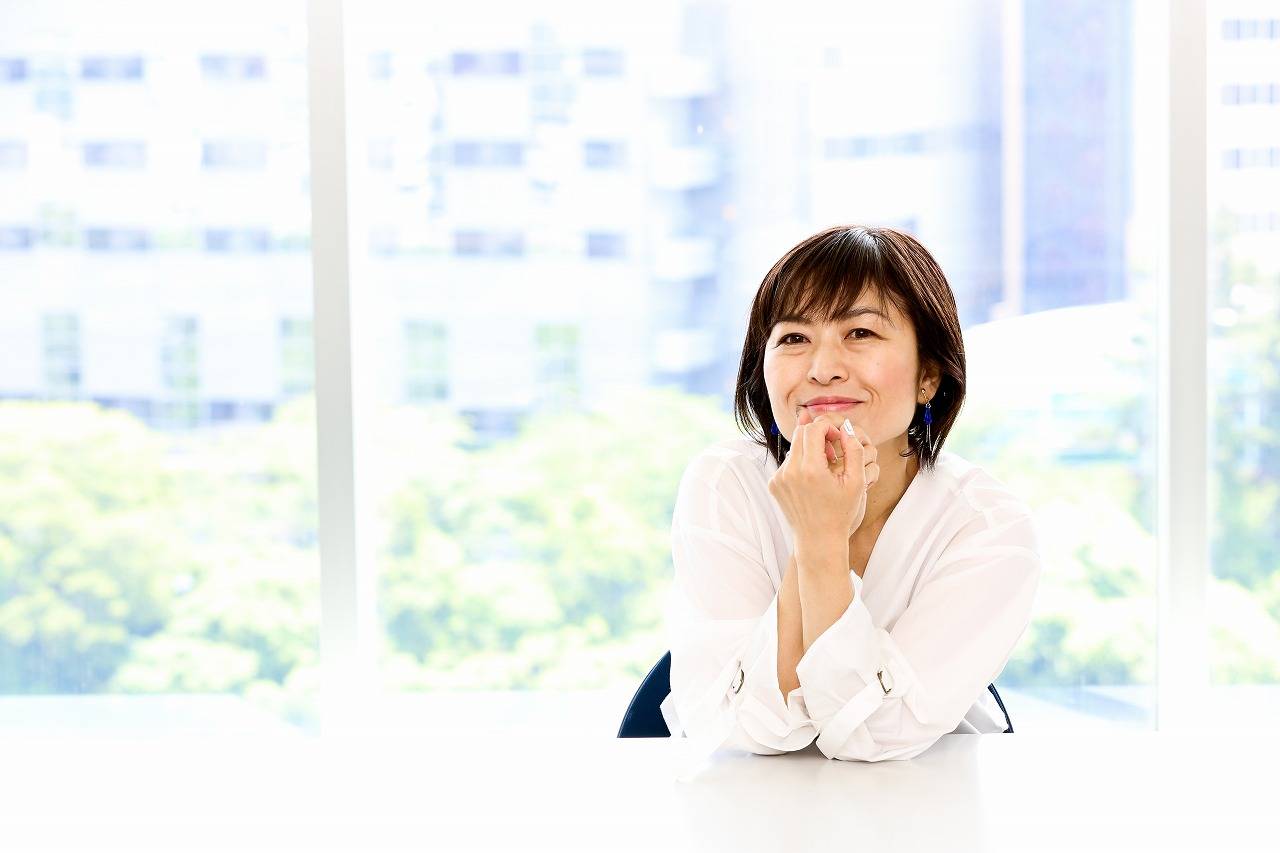 As a "charity action that can be done now!" KAORU offers all two types of charity items. Last time [Immediate sold out] The bracelet has further evolved by the more attractive [Mimosa bracelet] and the new [Mimosai Cuff] are developed.
A gem "Pearl", which is an amulet from women's happiness, and a jewelry "Pearl", which is an amulet for women's happiness, boasts immobile popularity in the designed design. Pretty Mimosa Pearl, which makes you feel casually, you can enjoy any time as an amulet that enhances women's ease.
If you purchase this Mimosa Bracelet & Earcuff, 3,000 yen per point will be donated to Joyceev.
With the thoughts that you want women to shine more, draw out the attractiveness of the people wearing and continue to disseminate Jewelry to get rid of them. I hope this project will lead to a smile of women around the world.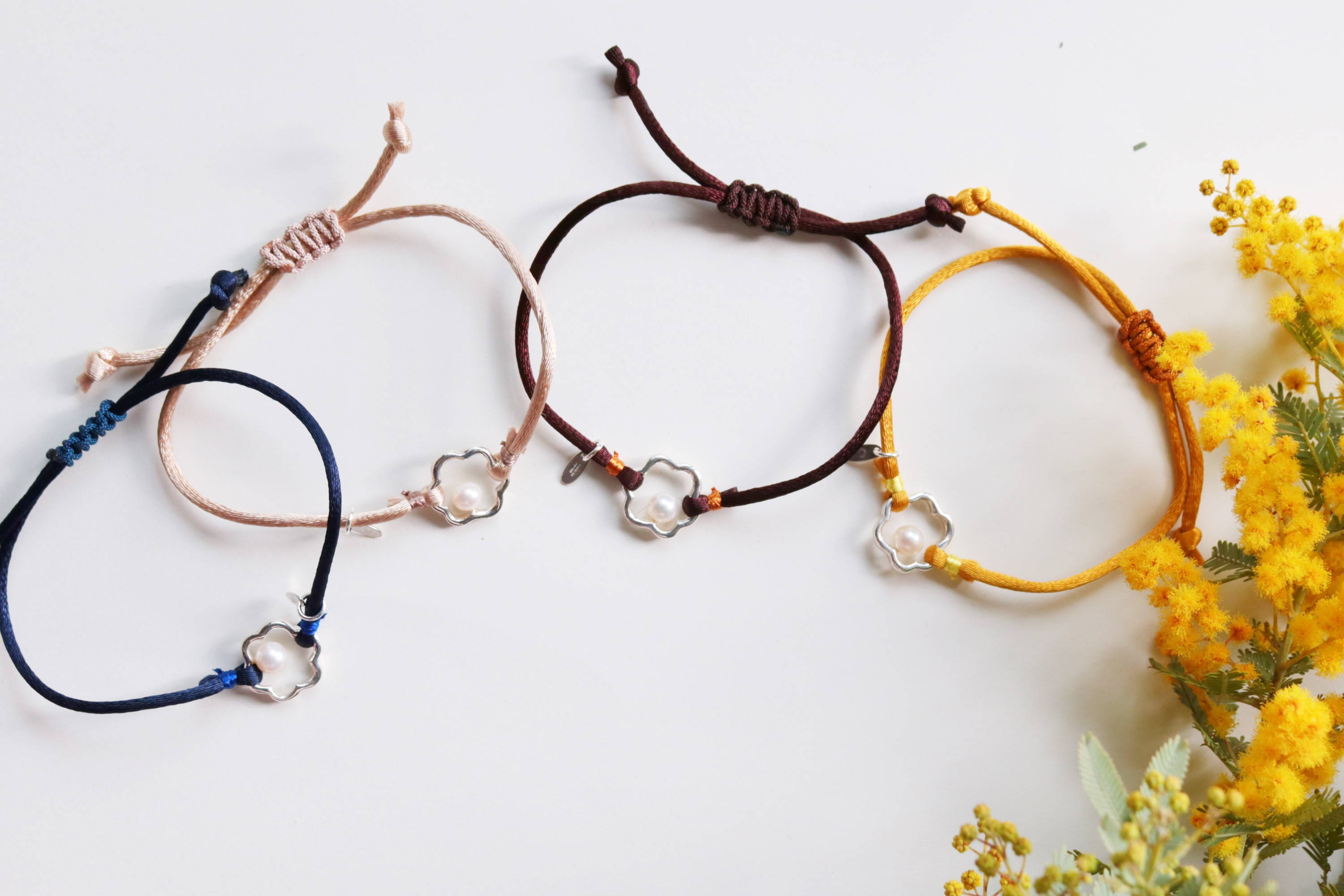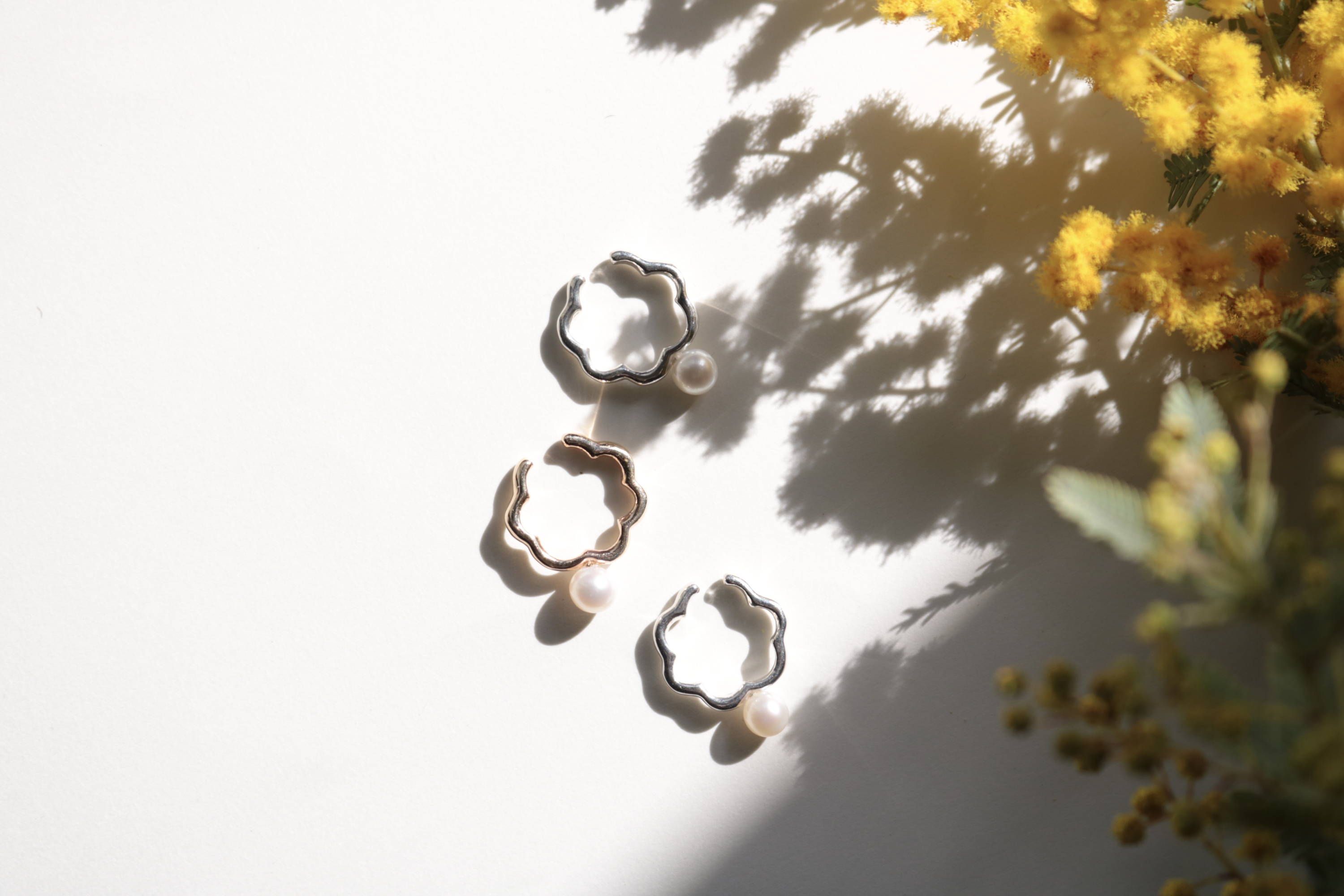 ✶Mimosa flower carrying happiness. Why don't you enjoy spring with Kaoru Mimosa collection?